Search the Collection: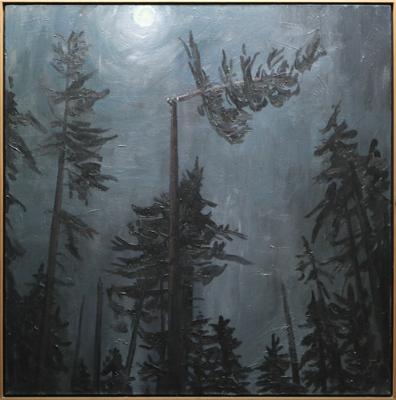 Artwork copyright Michael Brophy. Photo courtesy of Washington State Arts Commission, 2016.
Forestry vs. Logging
Some people talk about "forestry" while others call it "logging". Those people might disagree about trees and their purposes, but they admire trees for many of the same reasons: their majesty and beauty, their resourcefulness, their usefulness, their enormous size, their abundance in the Northwest. This web exhibition is about those similarities and differences. And many artists have celebrated and commented on those same topics.
Read Less
Read More →