Washington State's Creative Districts
Edmonds Creative District
The downtown area of the City of Edmonds is Washington's first Certified Creative District. Edmonds is located 12 miles north of Seattle on the shores of Puget Sound. Its arts and culture heritage is prominent and long-lived.
Chewelah Creative District
A charming and vibrant community 45 miles north of Spokane, Chewelah is Washington's second Certified Creative District. With over 111 days of events throughout the year, Chewelah truly is "Your Place for all Seasons."
Olympia Creative District
The Capital of the State of Washington and a historic port city, Olympia is located 60 miles south of Seattle at the head of Puget Sound. Olympia is a charming stop for a day or overnight that offers a decidedly different flavor.
Langley Creates
Located an hour from Seattle, Langley is the "village by the sea". At the south end of Whidbey Island, Langley is known for world-class public art and art galleries, gardens, live music, small farmers, chefs, and its once-a-year, old-fashioned fair.
Twisp Creative District
Twisp is a small rural town located in the Methow Valley and foothills of the North Cascade Mountains. A regional hub for culture, recreation and history, Twisp draws a variety of visitors and artists to its unique community.
Port Townsend Creative District
A Victorian seaport and arts community, Port Townsend has been known for decades as a top tourist destination for arts and culture.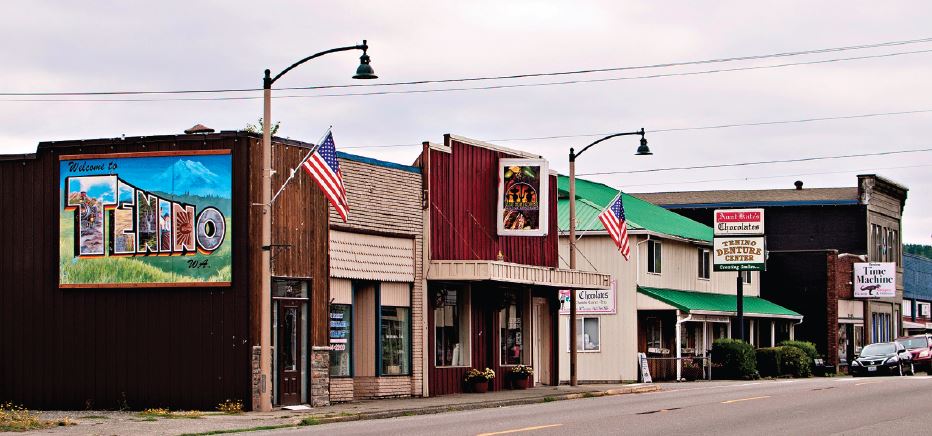 Tenino Creative District
Located 17 miles south of Olympia, Tenino has an authentic small-town feel. With buildings built of local stone and surrounded by natural and agricultural lands, this pedestrian-oriented district has historic character and artistic flair.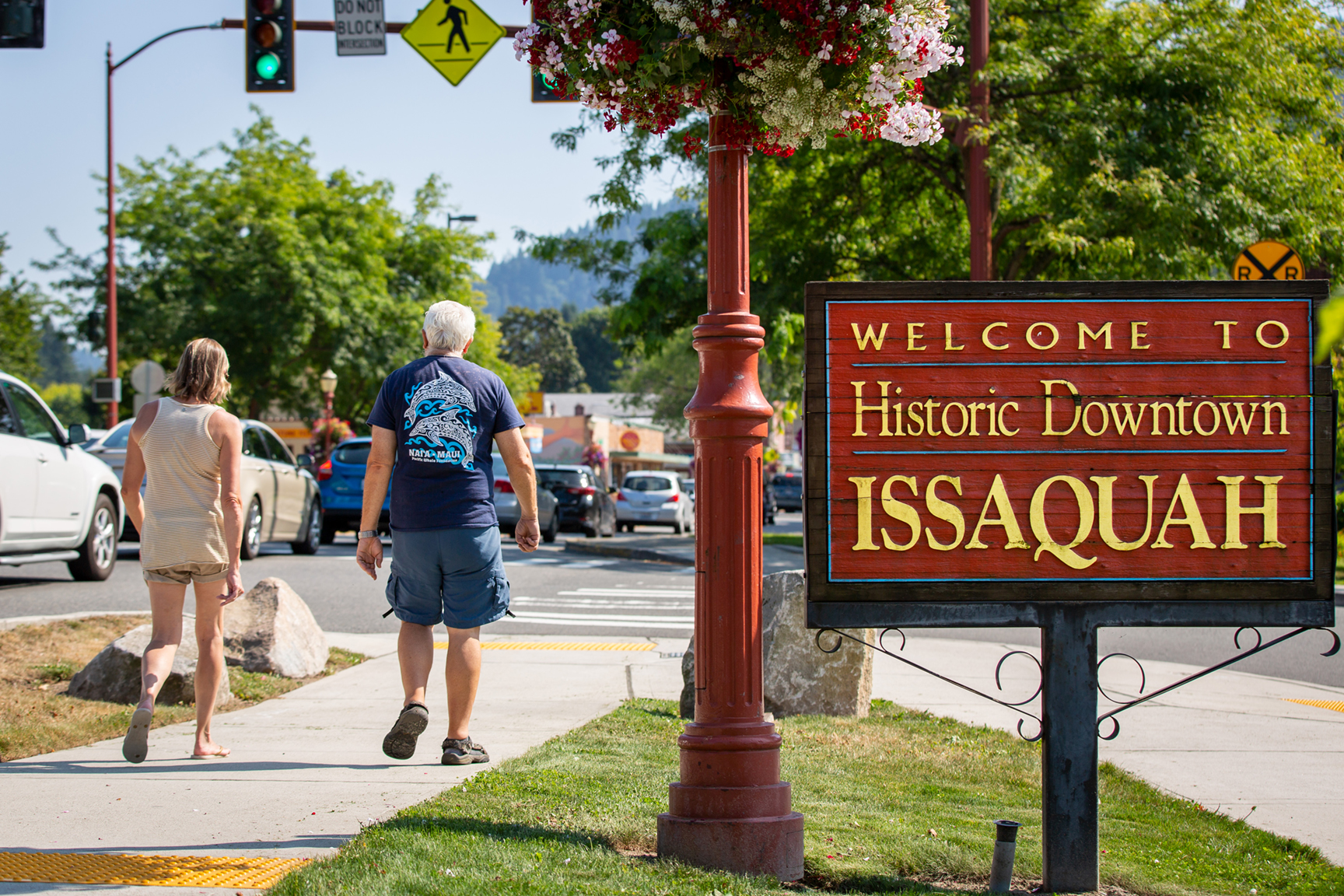 Issaquah Creative District
Only 15 miles from Seattle, Issaquah draws those looking for an urban scene on a human scale. From outdoor recreation to world class theater, Issaquah is a destination where people, places, and experiences align to welcome, surprise and inspire.
Rainier Valley Creative District
Rainier Valley Creative District is an active arts and culture coalition located in southeast Seattle. The Rainier Valley and its many neighborhoods represent some of the greatest racial and economic diversity in Seattle. 
Bainbridge Creative District
The Bainbridge Creative District is a 35 minute ferry ride from downtown Seattle. The ferry trip in itself is a bucolic journey across the beautiful Puget Sound. Step into the heart of the Creative District as you leave the ferry and discover the bustling downtown core.
South Columbia Creative District
South Columbia Creative District is located in downtown Kennewick, along the banks of the Columbia River.
Moses Lake Creative District
Moses Lake is located on Interstate 90 in Eastern Washington, between Seattle and Spokane. With 25,000 + residents, Moses Lake is the largest city in the area, making it a hub of arts and culture for Grant County and beyond.
Burien Creative District
Burien Creative District is located in downtown Burien and along Des Moines Memorial Drive S, just south of Seattle on Puget Sound.