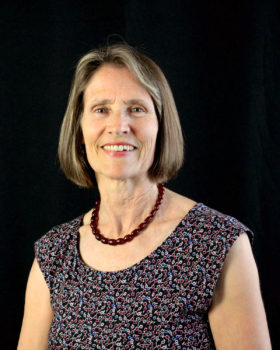 MORE
Karen Hanan is a senior executive with 20+ years of success providing leadership and managerial direction to state and regional arts service and presenting organizations. She was appointed Executive Director of ArtsWA by Governor Jay Inslee in 2014. As the agency's head, Karen's role is to grow the organization's capacity, services and potential for positively impacting the arts field, arts in education and the State. Previously, Karen was Executive Director of Arts Northwest, the regional service organization for performing arts organizations, arts presenters, artists, agents and associated organizations. During her tenure there, Karen was the driving force in re-positioning the non-profit for growth, artistic vitality, profitability and a commitment to mission. She achieved this through effective planning, vision, partnership building and operational savvy. Karen oversaw the doubling of the organization's membership and its budget. Prior to her tenure with Arts Northwest, Karen was the founder and Executive Director of the Juan de Fuca Festival of the Arts. She is a well-respected member of a number of industry organizations, and sits on several Boards of Directors. She enjoys opportunities to be a speaker, panelist or event participant where the focus is an arts-related topic, or the creative economy.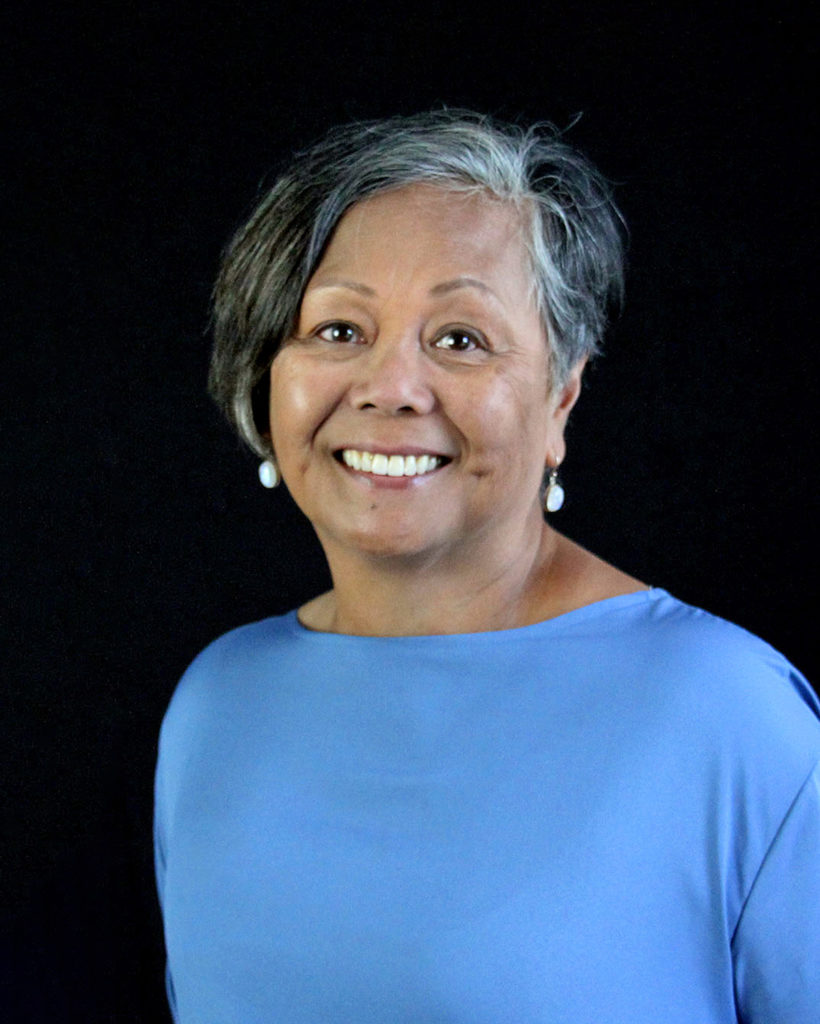 Glenda Carino
Communications Manager
360.586.8093
MORE
Glenda has more than 20 years experience as a communications specialist, including managing events, speechwriting, fundraising, and campaign coordination. She joined ArtsWA in March 2014 and oversees internal and external communications and outreach. She previously served in executive communications roles at the Cities of Puyallup and Auburn. As a special assistant in Alaska Lt. Governor Fran Ulmer's office, she spent eight years as speechwriter, media liaison, and policy analyst. Glenda also brings more than ten years media experience as a public radio news director, host, and reporter. She has served on several boards and commissions in the South Puget Sound including two years as chairperson of Puyallup's Valley Arts United, the Pierce County Arts Commission, and the Tacoma Regional Convention and Visitor's Bureau.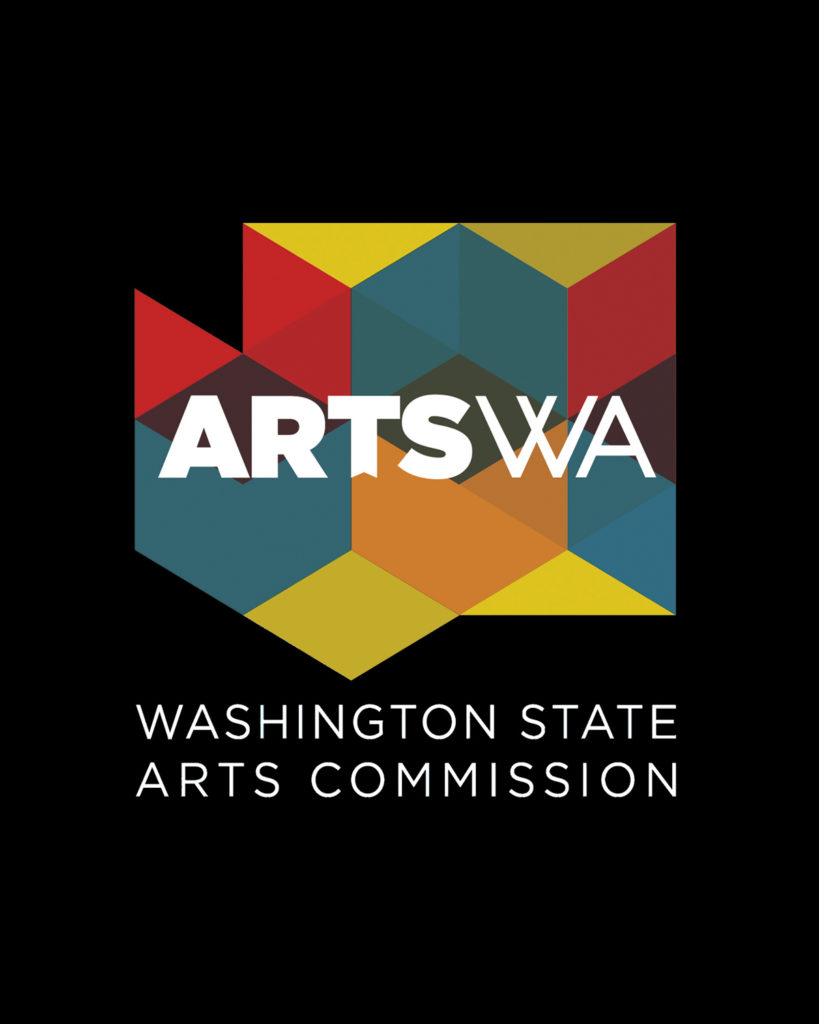 MORE
Judy joined ArtsWA as a contractor in July of 2013. She became part of ArtsWA staff in January 2017. She coordinates Washington's Poetry Out Loud (POL) program. POL is a national poetry recitation contest sponsored by the National Endowment for the Arts and The Poetry Foundation. A Pacific Northwest artist, Judy has over 30 years of experience in theatre and opera. She has served many Pierce County arts non-profits. Judy has self-published ten titles of fiction, poetry, and reflective essays.
MORE
Hannah Dahlke joined ArtsWA in February 2018. She assists both the Arts in Education and Grants to Organizations programs. Prior to ArtsWA, she worked at the Seattle Children's Theatre. Hannah is an arts educator and administrator originally from Aotearoa, New Zealand. She graduated with a Master's degree in dance education in 2010. She went on to work at the Royal New Zealand Ballet. In 2016 Hannah completed the Washington State Teaching Artist Training Lab. She also earned a certification in Brain Compatible Dance Education.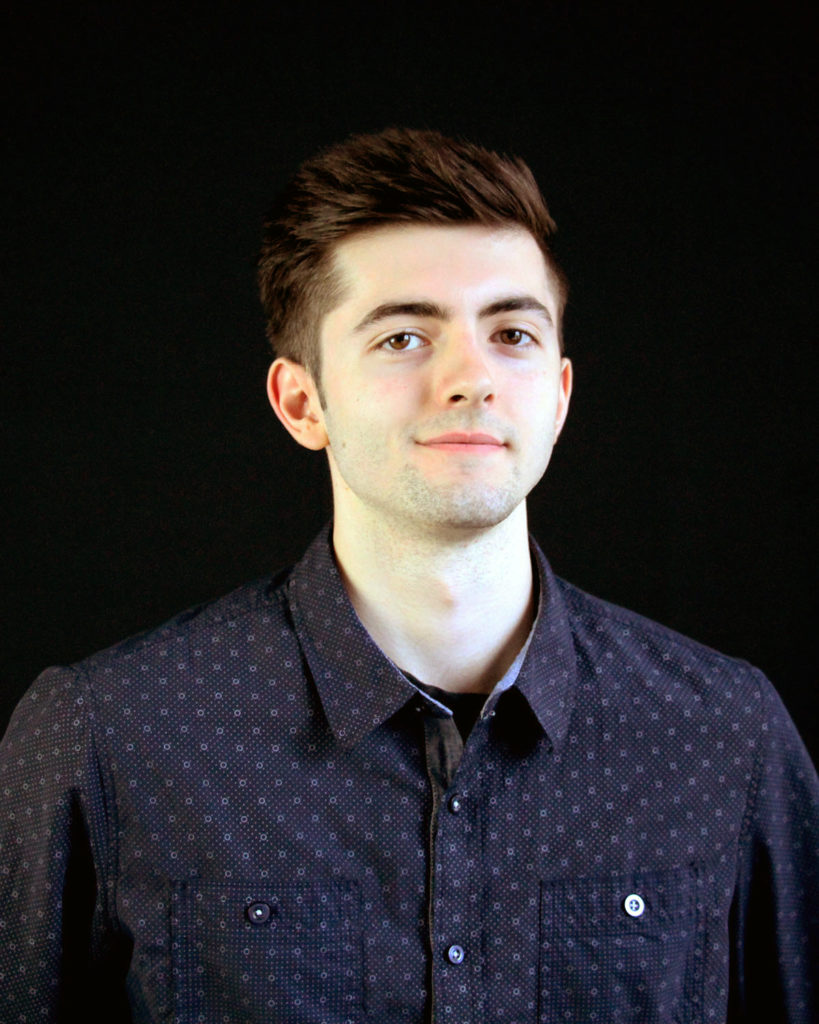 Mason Derkacht
IT Technician
MORE
Mason joined ArtsWA in August of 2018 as a part-time Information Technology Technician. He works to ensure all computer and network devices at ArtsWA are running smoothly and efficiently. In the fall of 2018, Mason received his Associates in Applied Sciences degree in Computer Network Administration at South Puget Sound Community College.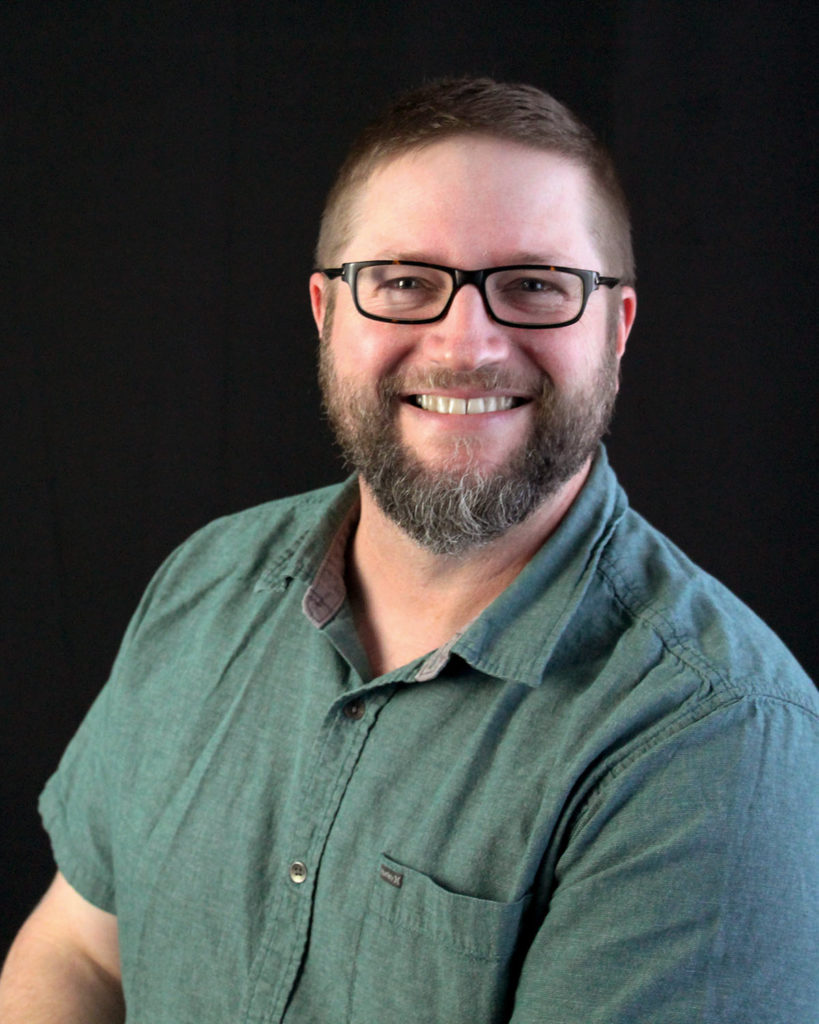 MORE
Adam has been the Conservation Technician for the Art in Public Places Program since September 2007. He facilitates art conservation projects, art handling, and partner agency support for the care of the State Art Collection. He helps shape the conservation review process for new artworks. Adam has also owned and operated a studio since 2000, specializing in conservation and restoration of metal sculpture. He is a professional patineur and enjoys facilitating bronze castings for artist Philip McCracken.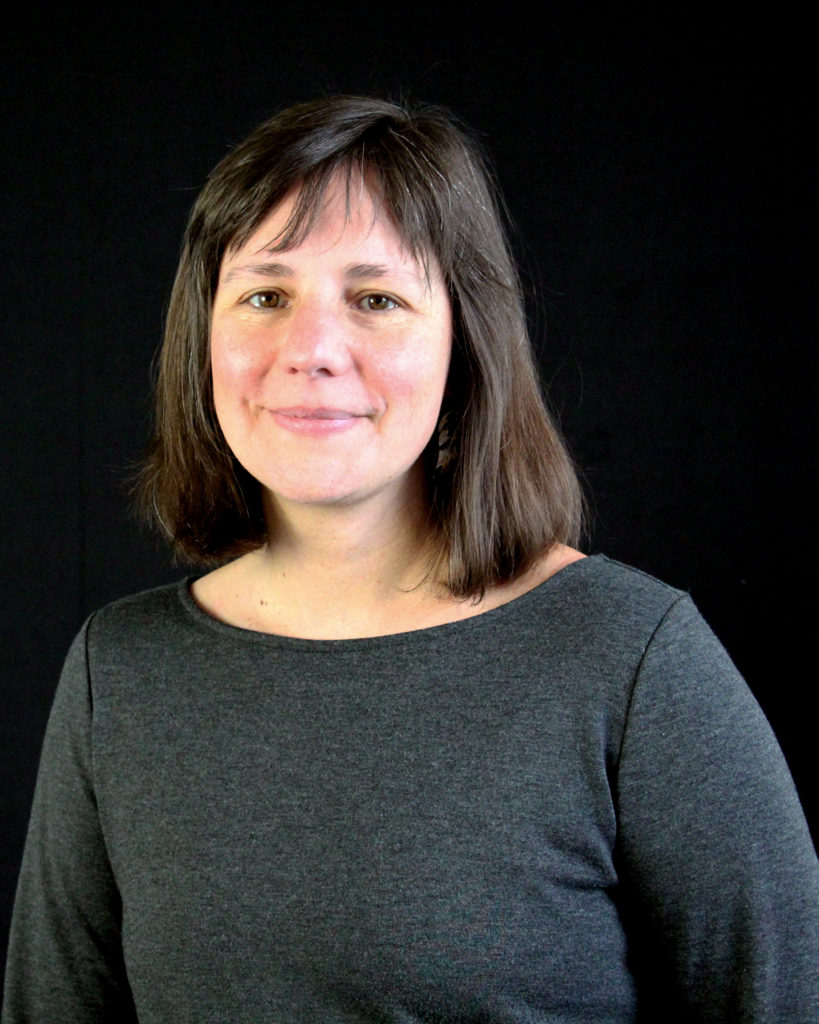 MORE
Heide joined ArtsWA as Project Manager for My Public Art Portal in January 2016. She manages the online presentation of the State Art Collection. Previously, Heide managed a private collection, worked in Education at Tacoma Art Museum, and worked as a technical writer. She is passionate about art and collections, and loves working in an environment that includes art on a daily basis.
MORE
Miguel Guillén joined ArtsWA in 2016 and currently serves as Program Manager for the Grants to Organizations program. As a seasoned arts administrator, Miguel provides support to community-based arts organizations and projects, small arts groups, and artists across Washington. He has previously managed arts programs for the private sector. Born in Mexico and raised in the Skagit Valley, Miguel received an Arts Management Certificate from Seattle Central College. He holds a Bachelor of Fine Arts Degree from Cornish College of the Arts, Seattle. He is a practicing visual artist.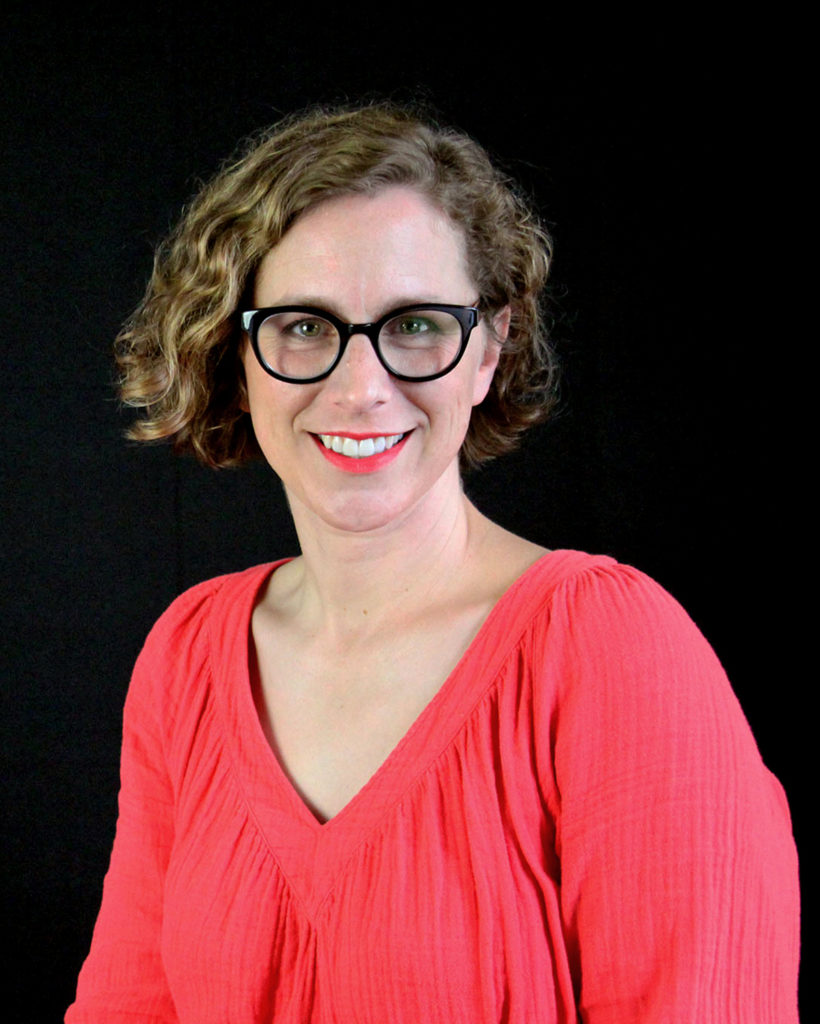 MORE
Janae has served as the Collections Manager for the Art in Public Places program since 2005. She stewards the care of the State Art Collection and maintains ongoing relationships with statewide partners. She previously served as the Tacoma Art Museum registrar. She held curatorial roles at the Center for Creative Photography in Tucson. Janae has served two terms on the Olympia Arts Commission. She founded the advocacy group Olympians for People-Oriented Places (O-POP), focusing on land use and planning. She completed undergraduate degrees in Art History and German Studies at the University of Arizona.
MORE
Tamar Krames joined ArtsWA as the Arts in Education Program Manager in 2019. Working to develop and sustain creative and equitable practices in K-12 schools has been at the core of her work for the past twenty years. Most recently she worked as a member of the faculty team of the Master in Teaching (MiT) Program at The Evergreen State College. She has extensive experience providing professional development to educators across Washington State with a focus on language, literacy, culturally responsive teaching, and arts integration for all students. She holds a Bachelor of Fine Arts degree from the San Francisco Art Institute and a Master in Teaching degree from The Evergreen State College.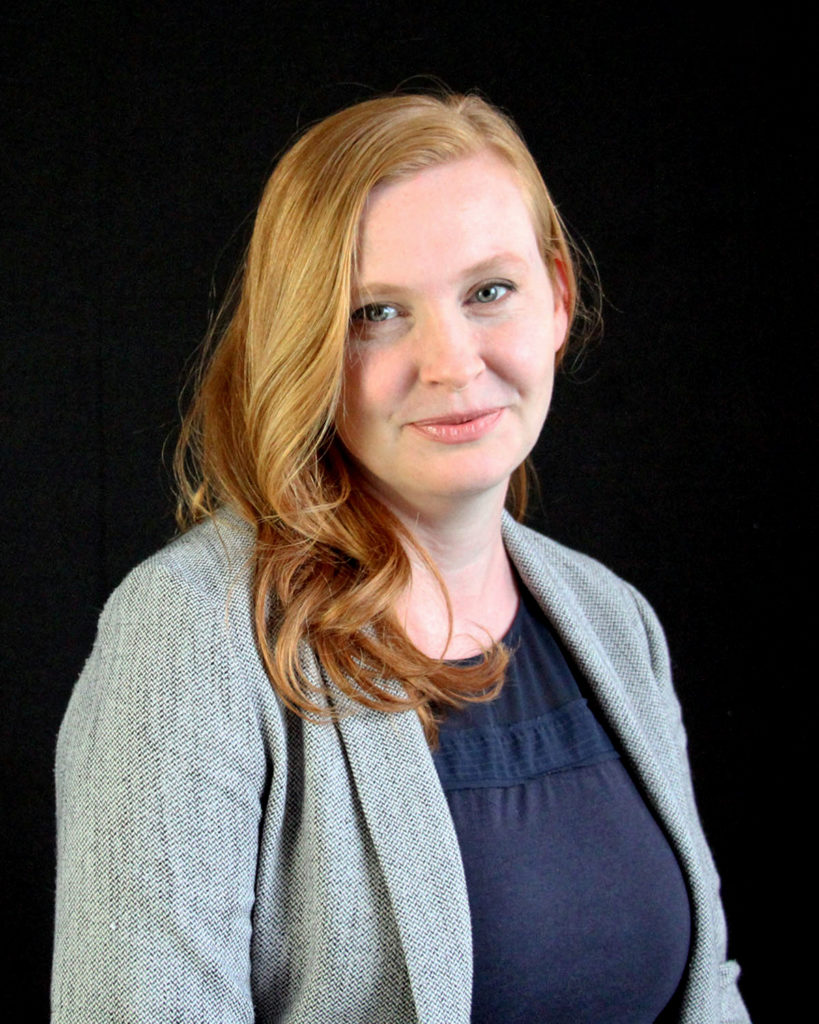 MORE
Marissa joined ArtsWA as Project Manager for the Art in Public Places program in April 2015. She previously managed temporary and permanent public art projects with Public Art San Antonio. She also co-founded and co-directed the inaugural (sub)Urban Projections festival for the City of Eugene, Oregon. She holds a Master's degree in Arts Management from the University of Oregon. She received a Bachelor's degree in Studio Art from the University of California, Santa Cruz.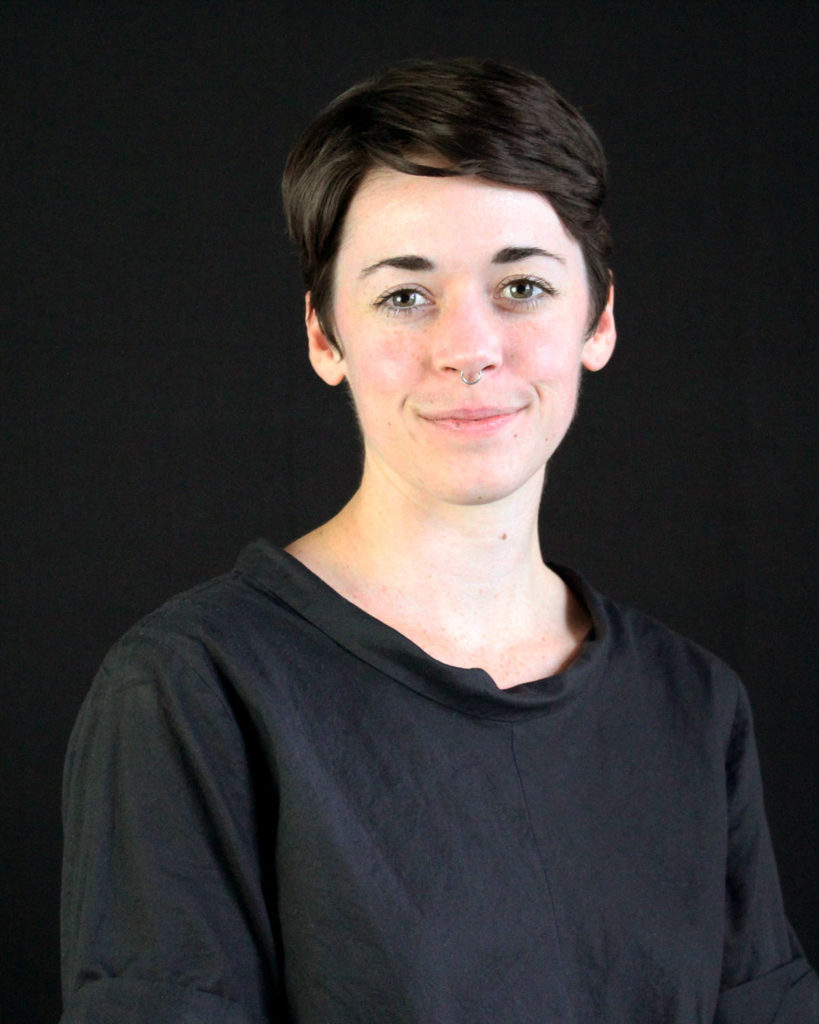 MORE
Audrey Molloy joined ArtsWA in April 2019 as an interim Program Assistant for Arts in Education and Grants to Organizations. Audrey is an arts writer, administrator, and educator; she is a regular contributor to a number of regionally-specific visual arts publications. Before joining ArtsWA, Audrey was the Assistant Cultural Arts Coordinator with the City of Murfreesboro and an instructor of photography at Watkins College of Art. She has also held curatorial and arts administrative positions with the City of Austin Art in Public Places, Northern-Southern, and AINT-BAD. In 2017, she was in residence with Art Practical and c3initiative as an Art Publishing Resident. She has a B.F.A in Photography from the University of Arizona.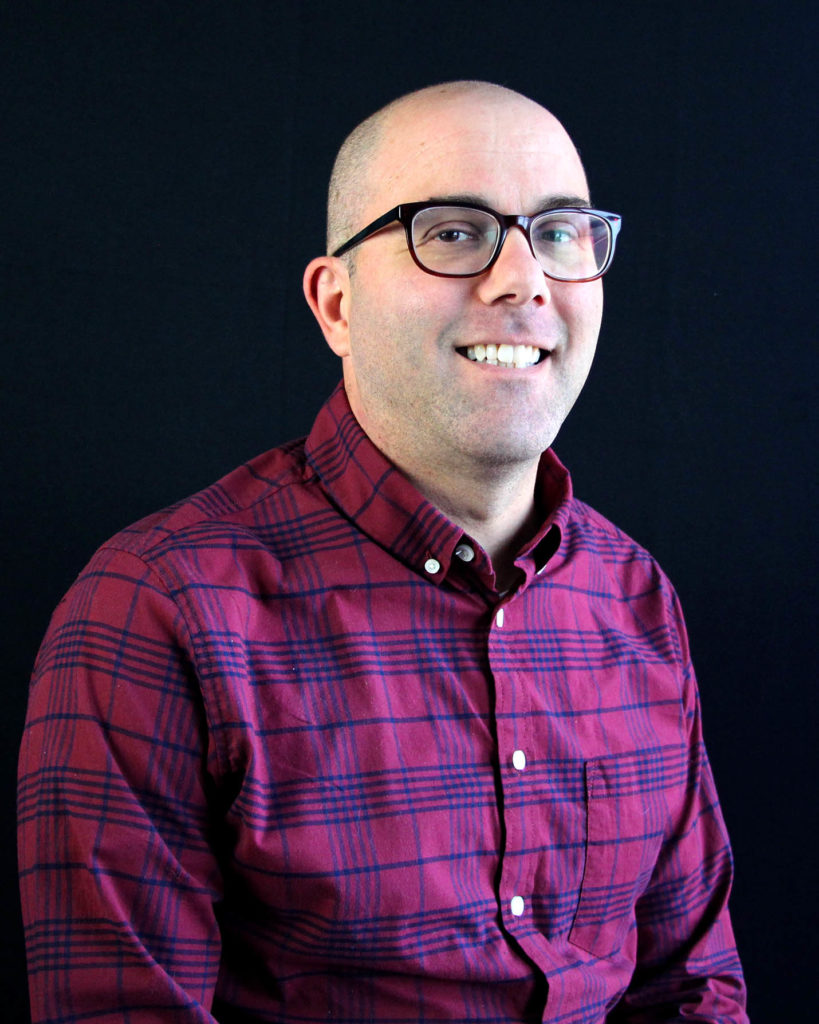 MORE
Jared joined the Art in Public Places program in September of 2019. He maintains, repairs, installs, and transports public art throughout the state. He has previously served as the Lead Art Handler at the Seattle Art Museum for the last five years. Prior to that he worked for eight years at Artech Fine Art Services. In addition, Jared has worked extensively at several frame shops and galleries and holds a degree in Psychology and Fine Art from Wayne State University in Detroit, Michigan.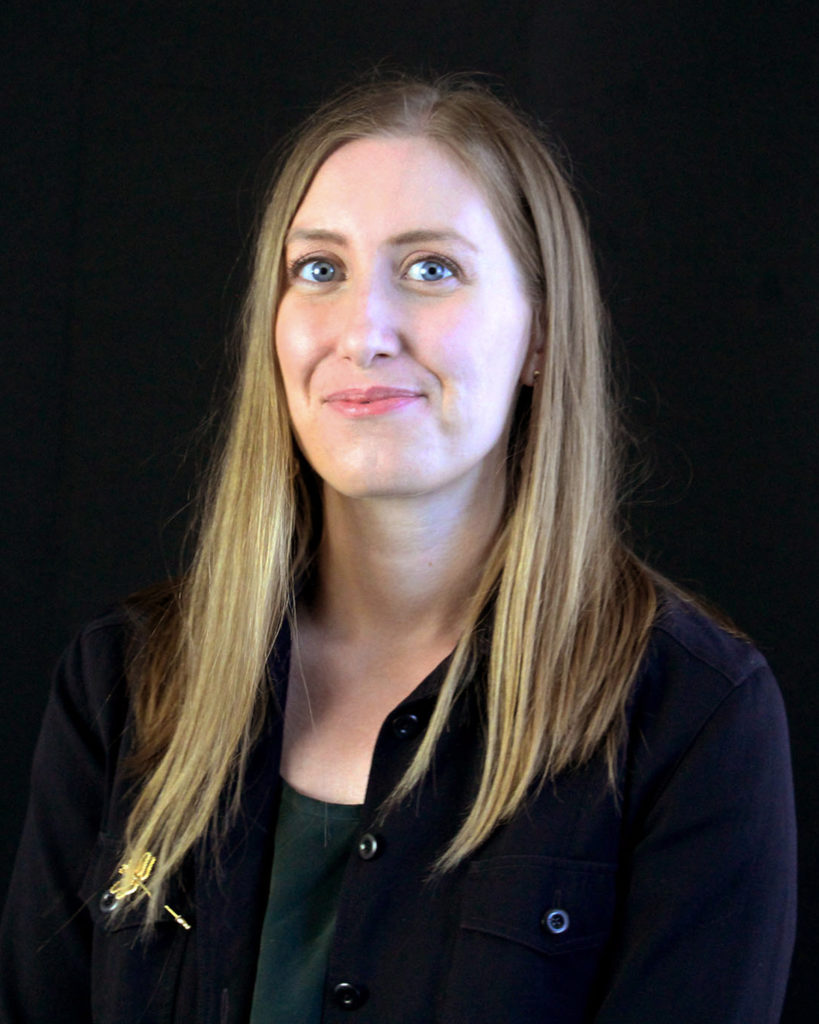 MORE
Valerie joined the Art in Public Places team in April 2016. Formerly the researcher/writer for My Public Art Portal, she was named Curated Projects Coordinator in 2019. She is currently developing policies for the purchase of artworks for state buildings and campuses, and traveling statewide to bring art into elementary schools. She previously administered the publication of fine art editions at Gemini G.E.L. in Los Angeles. She holds a Master's degree in Philosophy and the Arts from Stony Brook University in New York. She holds a Bachelor's degree in Philosophy from Colorado College.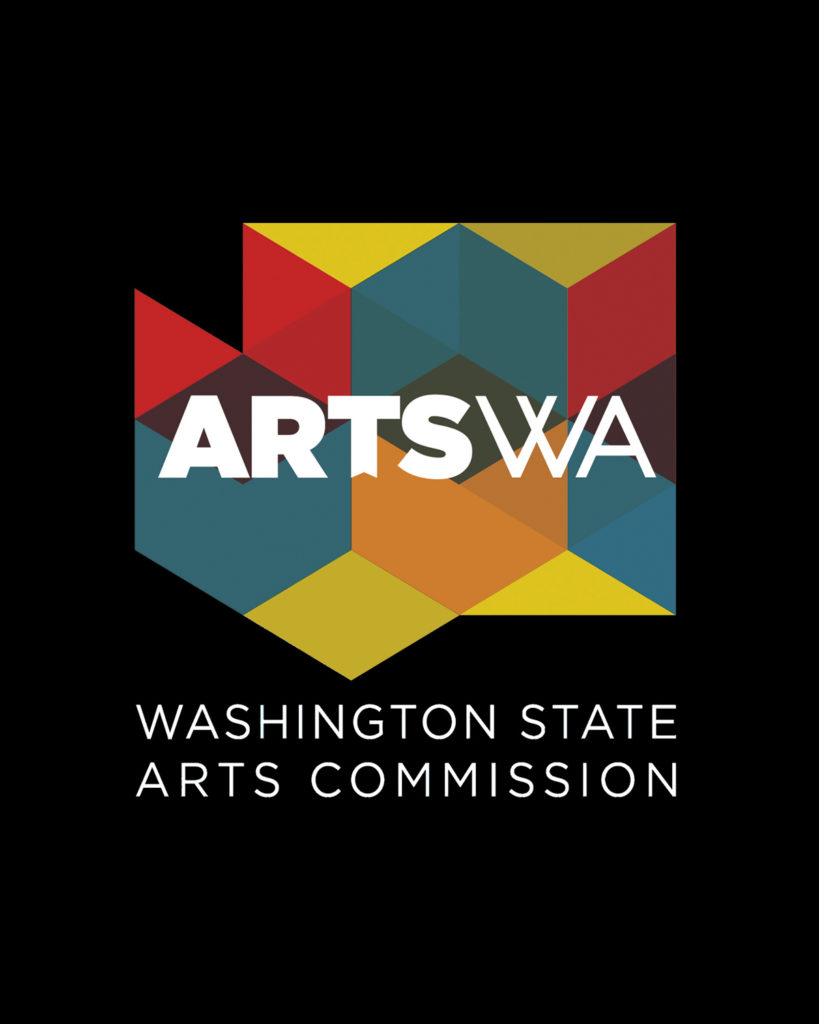 MORE
Leslie has worked as Executive Assistant to the ArtsWA Executive Director for over 11 years, supports the 23-member ArtsWA Board, and serves as Human Resources Liaison within the agency. She holds a Bachelor of Science degree in business administration and has extensive work experience with organizations in the public and private sectors. Her interest and experience in the arts are multifaceted, beginning with early arts learning, various K-12 arts educational experiences, and currently includes painting, reading, writing, home décor and garden design, music, and enjoyment of the theater.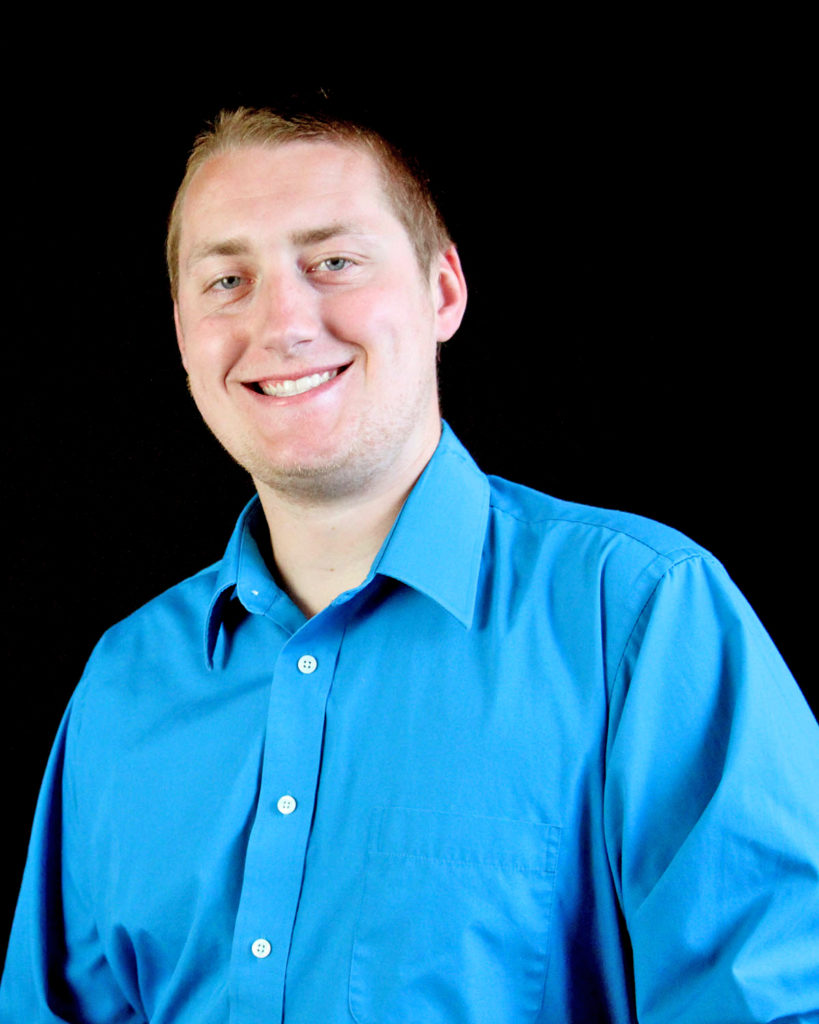 MORE
Tyler Sharp joined ArtsWA in October 2017 as a Fiscal Technician. He previously worked for the Department of Enterprise Services. A lifelong resident of Olympia, Tyler graduated from Capitol High School and attended South Puget Sound Community College. He credits his mother for inspiring him to work with budgets and numbers. As a champion swimmer, Tyler spent a year at the Olympic Training Center in Colorado Springs, Colorado.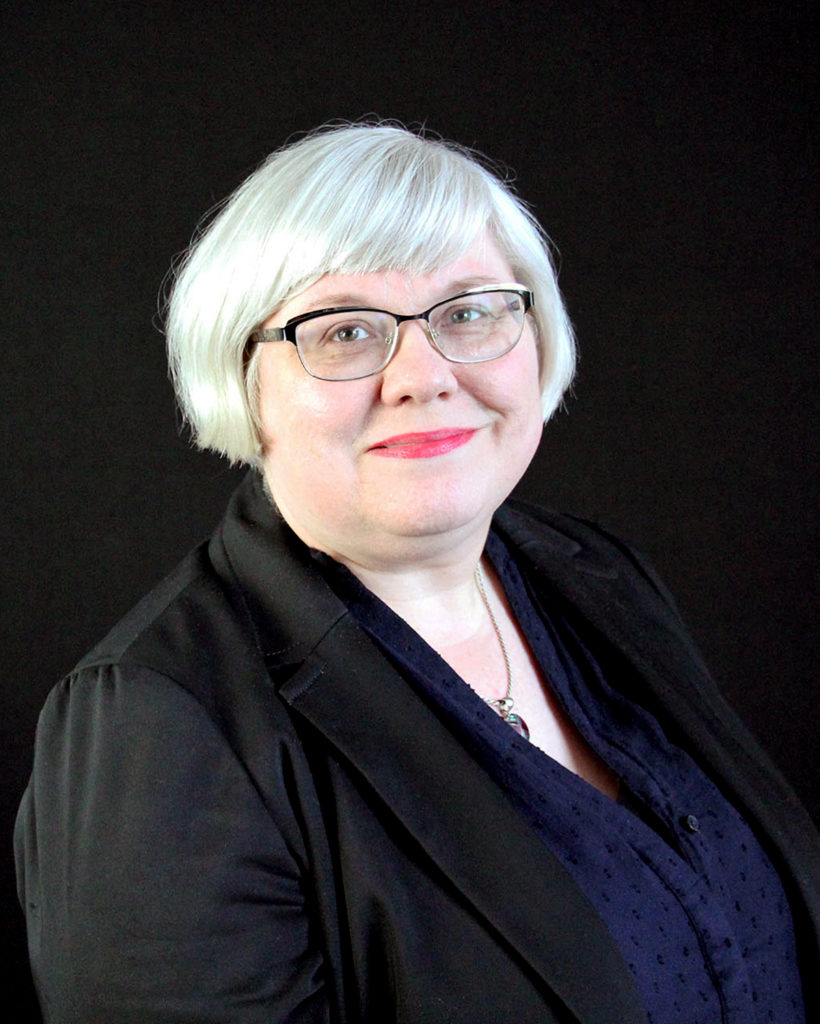 MORE
Deane Joined ArtsWA in 2002. She serves as Program Coordinator for the Art in Public Places Program working with artists and assisting with contracts and database management. Deane holds a degree in Theatre Arts from Western Washington University. She has worked locally in stage and production management, operations, and marketing for Washington Center for the Performing Arts and Harlequin Productions. She continues to volunteer in local theater and has served on the boards of Olympia Family Theater, NW Playwrights Alliance, and the Evergreen Playhouse.
MORE
Mike joined the Art in Public Places (AIPP) program since 2007 and was named Program Manager in 2011. In addition to leading the public art team, he manages public art projects throughout Washington. He is the former director of Davidson Contemporary in Seattle and the Charles Cowles Gallery in New York, and a past Board Vice President for the Center on Contemporary Art in Seattle. Mike recently stepped down as chair of the Tacoma Arts Commission, and currently serves on the Tacoma Art Museum's Collection Committee and the Advisory Council for the Jordan Schnitzer Museum of Art at WSU. He holds a BA degree in Art History and Studio Art from Oberlin College.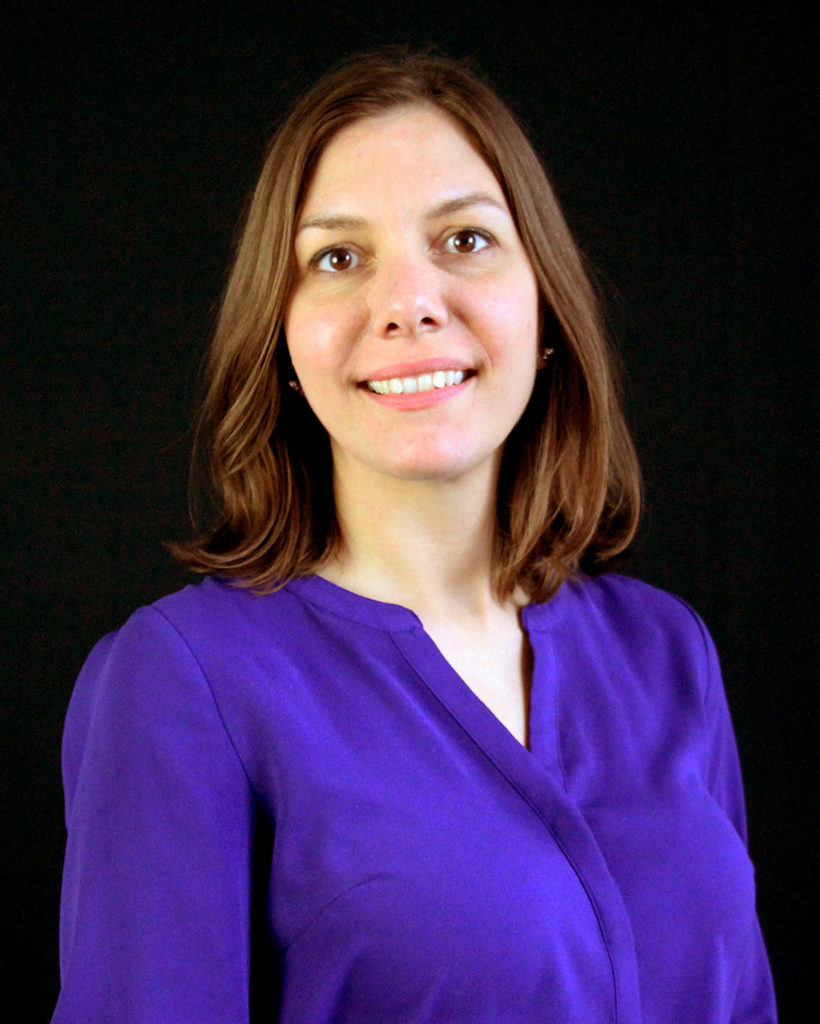 MORE
Annette joined ArtsWA in October 2017. She oversees the development and implementation of this statewide program, which works to prepare communities for state certification as a Creative District. She is the former Marketing and Communications Director for the Thurston Economic Development Council. She previously co-founded a boutique marketing and design firm in Tacoma. Annette holds an adjunct faculty position at South Puget Sound Community College, teaching graphic and web design. Annette studied English at Wayne State University in Detroit MI. She is a 2013 graduate of Leadership Thurston County.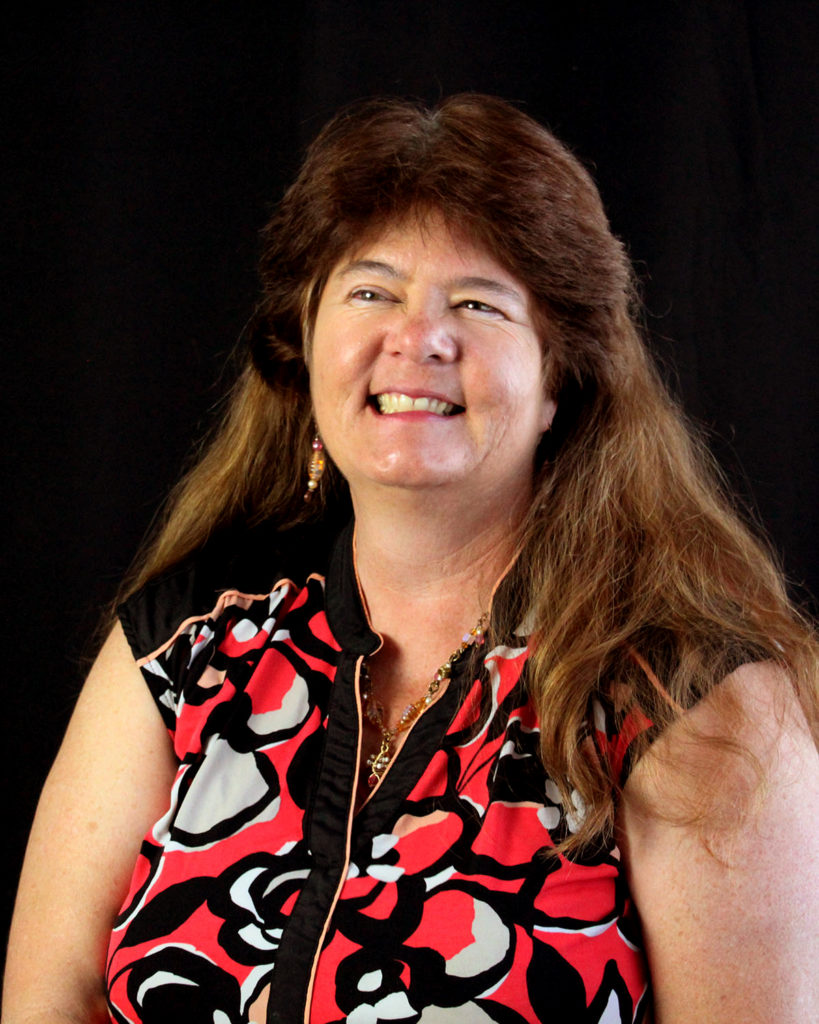 MORE
Terry joined ArtsWA in February 2015 as Deputy Director. She serves as the chief budget and financial officer and coordinates core agency services. She has over thirty years of state government experience in budget and finance, office management, and board management. She previously worked as the Budget and Operations Manager for the Washington Department of Fish and Wildlife. She also worked with the Departments of Licensing and Health. Terry holds a Bachelor's degree in Business Administration and is a Washington State Certified Public Manager.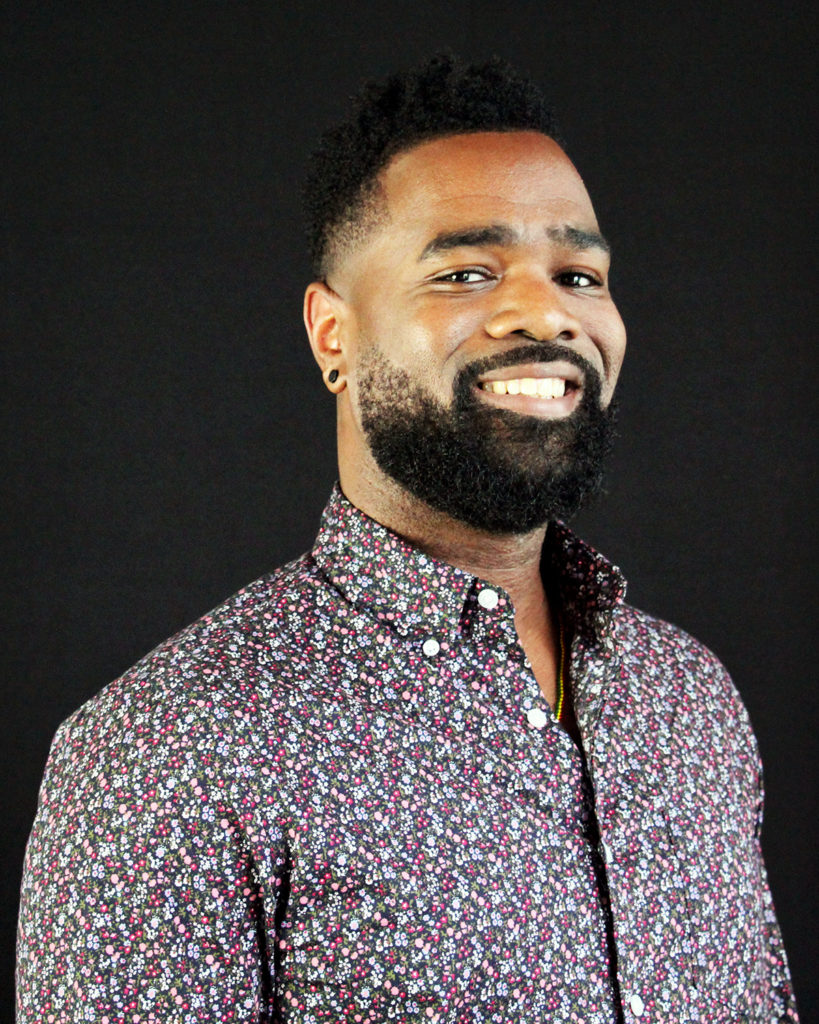 Langston Wilkins
Director
Center for Washington Cultural Traditions*
206.682.1770 x107
langston@humanities.org
*A collaboration between ArtsWA and Humanities Washington
MORE
Langston is the Director of the Center for Washington Cultural Traditions, a collaboration between ArtsWA and Humanities Washington. The Center, which is housed at Humanities Washington, seeks to document and preserve the traditional culture of Washington State. Langston received his PhD in Folklore & Ethnomusicology from Indiana University in 2016. He also holds a Masters degree in African American and African Diasporic Studies from Indiana University and a Bachelors of Arts in English from the University of Texas at Austin. Prior to joining the Center for Washington Cultural Traditions, Langston worked as the traditional arts specialist for the Tennessee Arts Commission and a program officer for Humanities Tennessee.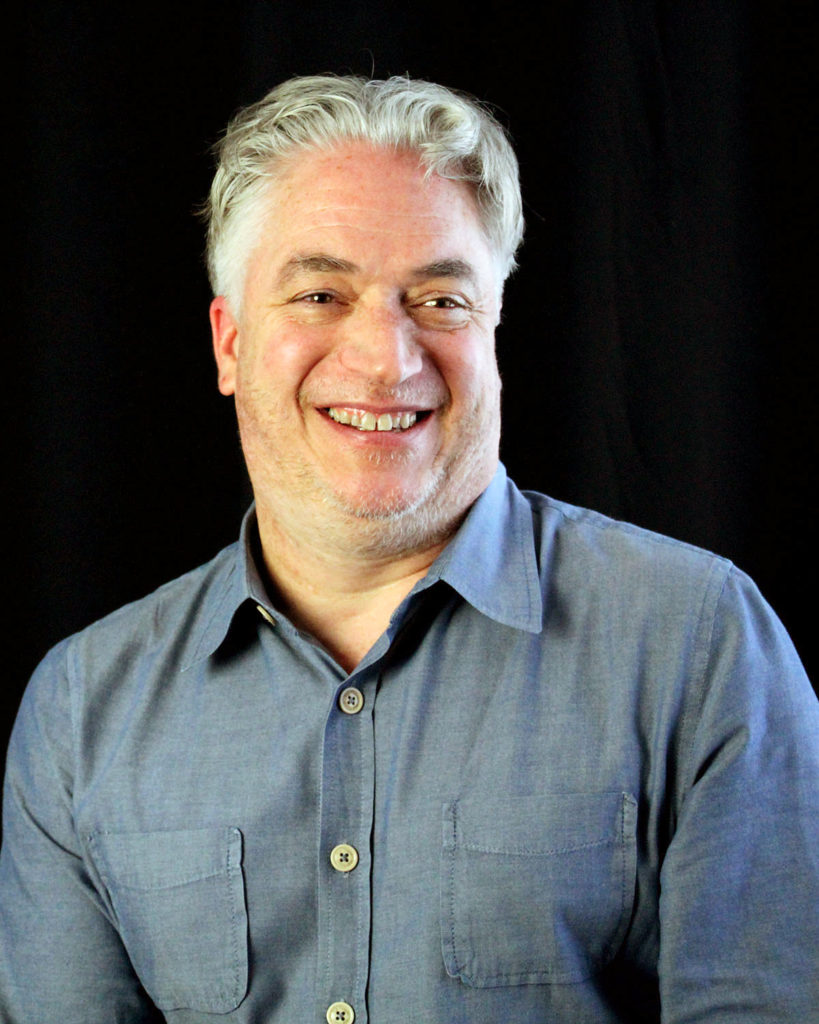 MORE
Chuck joined ArtsWA in 2016 as a Project Manager for the Art in Public Places program. He is the former Deputy Director of New Mexico Arts. A native of New York, Chuck is a working artist who has exhibited nationally. He has taught fine arts at the university level, and has worked in community theatre as a set designer and director. A recipient of the Pollock-Krasner Grant, he holds a Master of Fine Arts degree from Southern Illinois University. He earned a Bachelor's degree in anthropology, art history, and fine art from the State University of New York at Potsdam.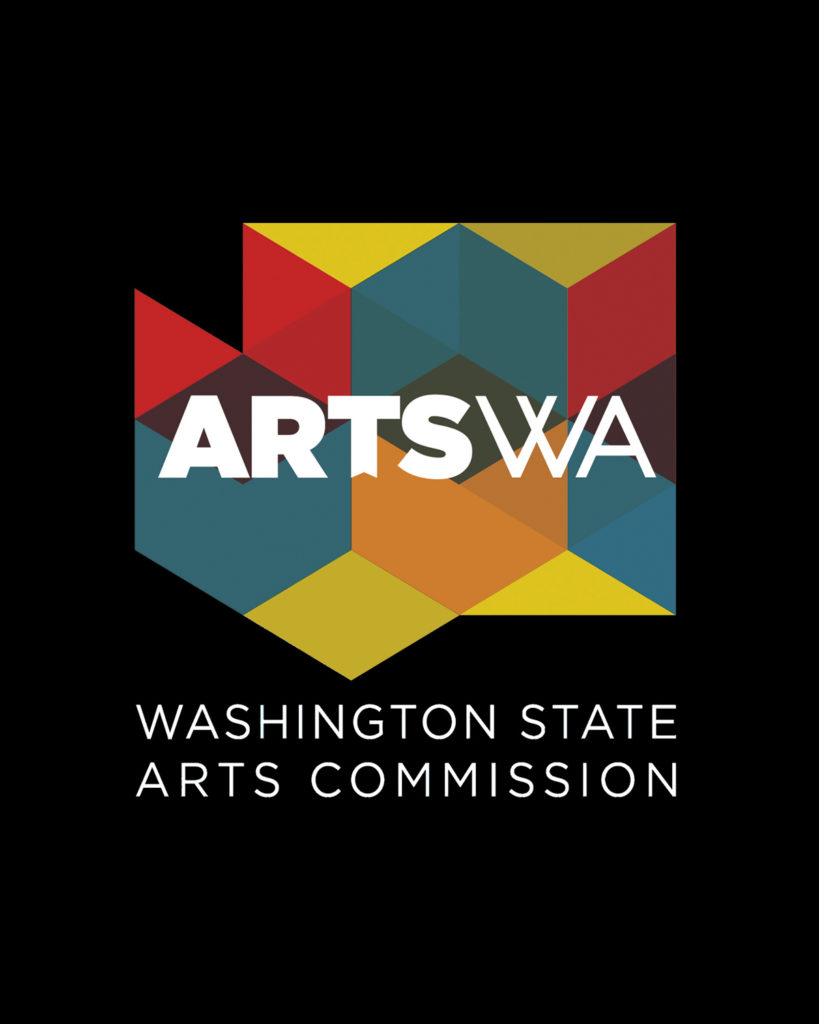 Vacant
Project Manager
Arts and Early Learning
Arts in Education
Phone number
Email address