Search the Collection: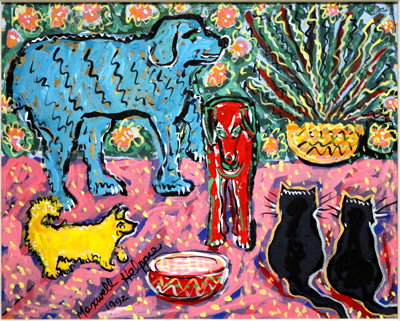 Artwork copyright D. Maxwell Helppie. Photo courtesy of Washington State Arts Commission, 2016.
Pet Appreciation Week
To celebrate Pet Appreciation Week (observed in early June), we put together a selection of whimsical artworks in Washington's State Art Collection that depict our furry, funny, and fiercely loyal companions.
Read Less
Read More →