Search the Collection: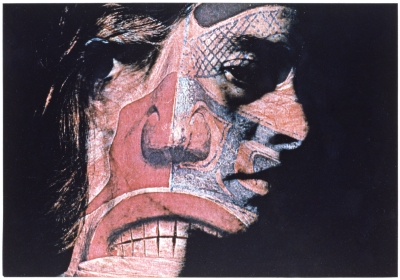 Artwork copyright Jesse Cooday. Photo courtesy of the artist.
Celebrating Artists who are Indigenous
These artists in Washington's State Art Collection are Native American, Alaska Native, First Nations, Indigenous Mexican, and more. They represent over one hundred artists, more than twenty tribes in Washington State, and more than fifty tribes and cultures in total, in the U.S., Canada, Mexico, and more.
The history and cultures represented through these artworks are an important part of the fabric of our communities and identities across Washington State.
Each artist is only featured once – click on the artist's name to explore more by that artist.
Read Less
Read More →