Search the Collection: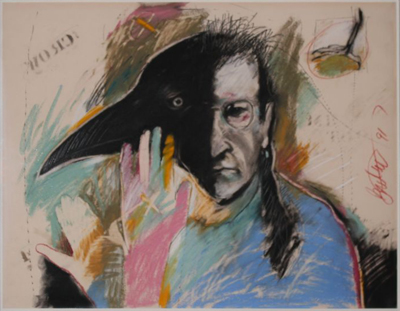 Artwork copyright Rick Bartow. Photo courtesy of Washington State Arts Commission.
Native American Artists
These artworks in Washington's State Art Collection were created by artists who are Native American. They represent eighty-three artists, more than fifteen tribes in Washington State, and more than fifty tribes in total.
The history and cultures respresented through these artworks are an important part of the fabric of Washington State's communities and identity.
Read Less
Read More →