Search the Collection: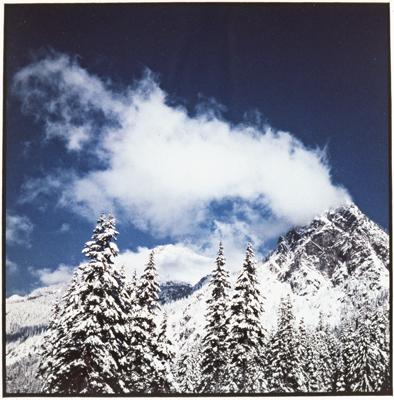 Artwork copyright James Sahlstrand. Photo courtesy of the artist.
Winter Solstice: Selections by Leslie Pope
"Astronomers measure North American winters from the winter solstice on December 21 to the vernal equinox the following March 20. This averages 91.3125 days, or a little more than 13 weeks.
Here are 13 artworks – one for each week of winter – from Washington's State Art Collection to bring a smile during dark winter days, warm our imaginations during cold temperatures, and help us see the beauty in this winter season."
–Curated by Leslie Pope, ArtsWA Executive Assistant.
Read Less
Read More →