Search the Collection: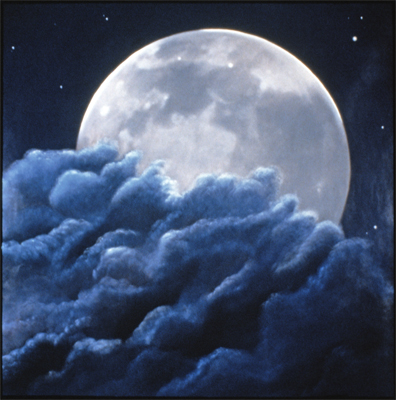 Artwork copyright Connie Ritchie. Photo courtesy of the artist.
Total Eclipse of the Art
On August 21, 2017 a total solar eclipse crossed the continental U.S. – a celestial event that hadn't occurred in 99 years. The "path of totality" (that is, the path of the moon's shadow as it completely obscures the sun) was experienced across a 70 mile-wide band starting on the Pacific Coast in Oregon and ending at the Atlantic Ocean in South Carolina.
To celebrate this historic event, the Washington State Arts Commission (ArtsWA) is pleased to present a selection of sun and moon-themed artworks in the State Art Collection that investigate how light, shadow, space, and time influence our perception of the world.
–August 2017.
Read Less
Read More →