Search the Collection: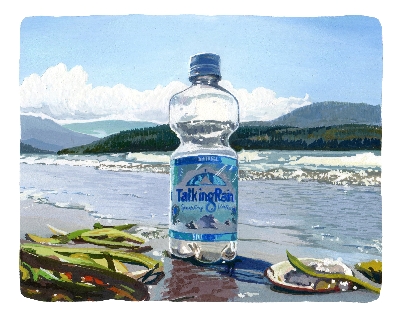 Artwork copyright Karen Hackenberg. Photo courtesy of the artist.
Earth Day: Woven To Place
"You cannot get through a single day without having an impact on the world around you. What you do makes a difference and you have to decide what kind of a difference you want to make." –Jane Goodall, English primatologist, anthropologist, and conservationist.
In recognition of Earth Day on April 22, the Washington State Arts Commission (ArtsWA) presents a selection of powerful artworks in the State Art Collection that investigate our relationship to and impact on the environment. This subject is an on-going exploration in the art of most of these artists.
"I think it is great to paint things that are beautiful but as an artist I also think I have the responsibility to document, in a creative way, the sad part of life." –artist Sal Guastella.
Read Less
Read More →