Search the Collection: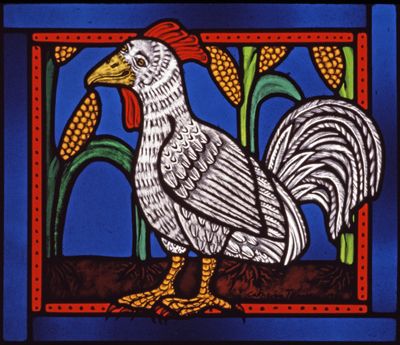 Artwork copyright Cappy Thompson. Photo courtesy of the artist.
Year of the Rooster: Happy Chinese Lunar New Year (2017)
In celebration of the Chinese Lunar New Year (January 28, 2017), we are pleased to present this selection of artworks in the State Art Collection that feature images of Roosters.
–January 2017.
Read Less
Read More →