Search the Collection: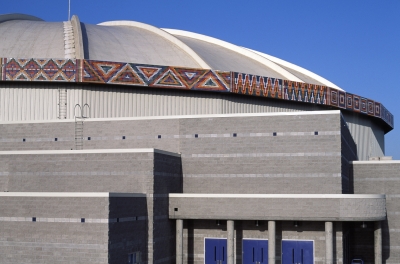 Artwork copyright Richard C. Elliott. Photo courtesy of the artist.
Central Washington Artists: Highlighting Artists with Connections to Central Washington
This selection of artworks in the State Art Collection were created by artists with ties to Central Washington and those who live and work in Kittitas, Chelan, and Yakima counties.
Former ArtsWA Board Member Monica Miller curated this web exhibition. She is the Executive Director of Gallery One Visual Arts Center in Ellensburg, Washington, and a former member of the Ellensburg Arts Commission.
Read Less
Read More →