Search the Collection: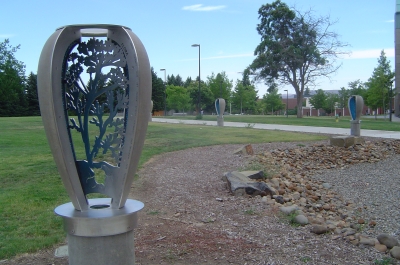 Artwork copyright Benson Shaw. Photo courtesy of the artist.
Central Washington: Highlighting Artworks Located in Legislative District 13
This selection of artworks in the State Art Collection are located in Washington Legislative Disctrict 13, which represents communities in Kittitas, Lincoln, and Grant counties.
Former ArtsWA Board Member Monica Miller curated this web exhibition. She is the Executive Director of Gallery One Visual Arts Center in Ellensburg, Washington, and a former member of the Ellensburg Arts Commission.
Read Less
Read More →