Search the Collection: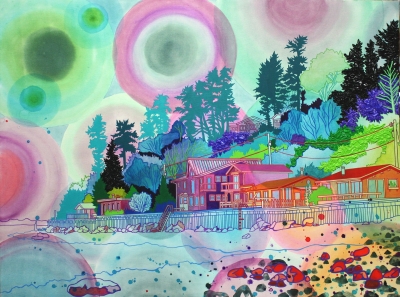 Artwork copyright Elizabeth Gahan. Photo courtesy of the artist, 2021.
Virginia Grainger Elementary Curated Collection in Okanogan, curated by Karen Mobley
Karen Mobley is the curator of this collection of artworks for Virginia Grainger Elementary, in the Okanogan School District, Okanogan, North Central Washington (August 2021). More information about the Art Selection Committee's interests and Mobley's curatorial choices will be coming soon to this page.
Read Less
Read More →