Search the Collection: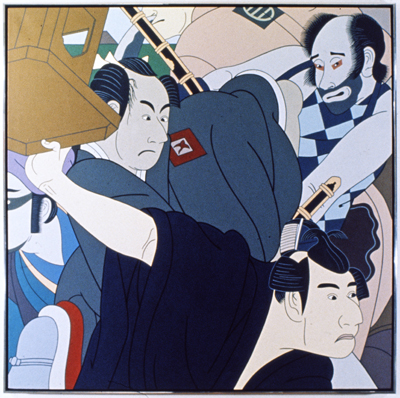 Artwork copyright Roger Shimomura. Photo courtesy of the artist.
Veterans and Artists
Washington's State Art Collection includes several artists who are also military veterans. This group includes eleven artists who served in World War II (1939-45), five who served in the Korean War (1950-53), five Vietnam War (1955-75) veterans, one post-9/11 veteran, and one female artist who served as a nurse in World War II.
We thank all veterans for their service.
Each artist is only featured once – click on the artist's name to explore more by that artist.
Read Less
Read More →