Search the Collection: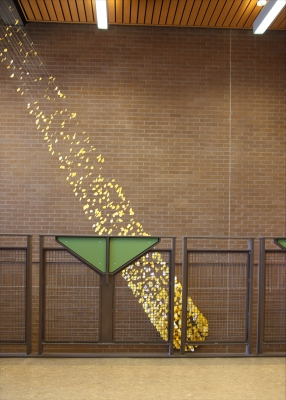 Artwork copyright Katy Stone. Photo courtesy of the artist.
Women Artists of Washington
Approximately 25% of the artists in the State Art Collection identify as women and are based in Washington State. (40% of all artists in the Collection are women.) These artists have a strong connection to Washington. And many of these artists are or have been teachers at Washington's colleges and universities.
Explore the variety and breadth of these women artists!
This web exhibition features one artwork by each artist – click on the artist's name to explore more by that artist.
Read Less
Read More →