Search the Collection: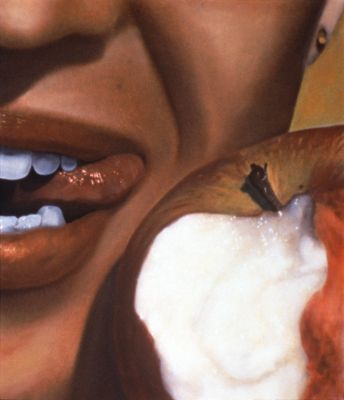 Artwork copyright Connie Ritchie. Photo courtesy of the artist (detail).
Apples: Eureka!
From the start of our childhood everyone associates apples as a good thing: from a tasty snack, to giving one to your favorite teacher. Apples go through our lives every day and apples are the largest agricultural product grown in Washington State. This web exhibition was created to show the life cycle of Washington apples, from a dormant state in winter, all the way to a ripe, delicious treat that we all love. Apples are also what made the discovery of gravity!
–Curated by Tyler Sharpe, ArtsWA Fiscal Technician (February 2019).
Read Less
Read More →