Search the Collection: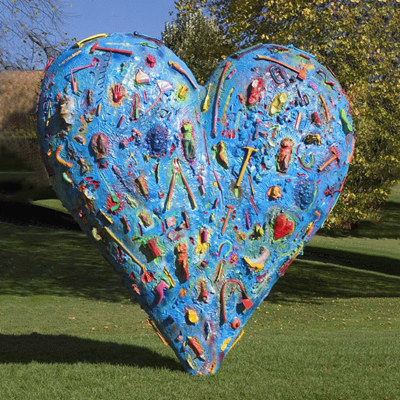 Artwork copyright Jim Dine. Photo courtesy of the artist.
Washington State University Cougar Public Art Tour in Pullman
"Washington State University has a lot of Cougar pride! There are so many things to love about being a Coug and being on campus in Pullman. One of which is the amazing public art collection made possible by the percent-for-art Art in Public Places program of the Washington State Arts Commission. This list is our entire portion of the State Art Collection, featuring both interior and exterior artworks.
We hope that seeing these artworks online will make you want to come visit us in the far reaches of Eastern Washington and explore these artworks while touring our campus! We have beautiful vistas, incredible art, and amazing students, faculty and staff… all of whom send their welcome and a smile with GO COUGS forever in our greeting!"
–Curated by Anna Maria Shannon, former ArtsWA Board Member and former WSU Schnitzer Museum of Art Associate Director.
Read Less
Read More →