Search the Collection: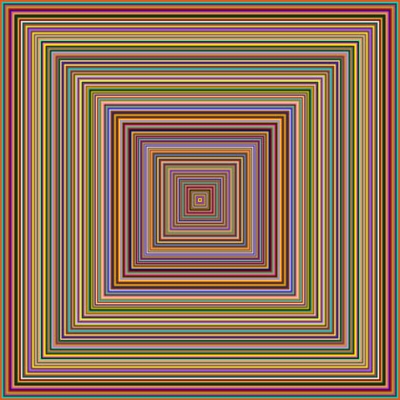 Artwork copyright Richard C. Elliott. Photo courtesy of the artist.
Visual Arts Learning: Repetition and Pattern
Public art enhances and enlivens public spaces. It can also serve as a great jumping-off point for active arts learning for K-12 students. Our Art in Public Places and Arts in Education program staff are collaborating to help make these connections.
This exhibition features examples of repetition and pattern found in artworks in the State Art Collection. Repetition is the repeated use of particular elements of visual arts. Pattern is a principle of design that uses repetition of the elements of visual arts in an organized, rhythmic way.
Repetition and patterns are a major theme for most of these artists – click on the artist's name to explore more by that artist.
Read Less
Read More →