Search the Collection: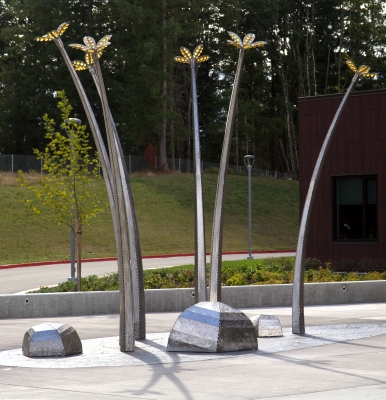 Artwork copyright Paul Sorey. Photo courtesy of the artist.
WA Legislative District 47 Highlights: Auburn, Covington, Kent
Legislative District 47 includes areas of the cities of Auburn, Covington, and Kent. The district is located in Washington's vibrant Puget Sound region. It includes State Art Collection works at K-12 schools and Green River College. This exhibition includes highlights of diverse artworks throughout the district.
Read Less
Read More →