Search the Collection: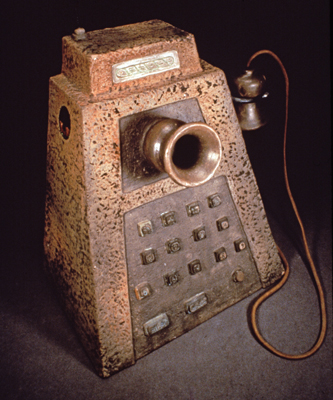 Artwork copyright Fernando Hernandez. Photo courtesy of the artist.
Celebrating Hispanic Heritage Month
September 15 to October 15 is Hispanic Heritage Month. Here we feature artists of Hispanic heritage who are part of Washington's State Art Collection. These artists and artworks are a part of the fabric of our state's vibrant communities and cultural identity. They reflect our diverse heritage and perspectives—past, present, and future.
This exhibition celebrates the rich, creative expression of the artists of Hispanic heritage represented in the Collection via paintings, drawings, photographs, prints, and sculptures. Click on the artist name to see more by each artist.
Read Less
Read More →