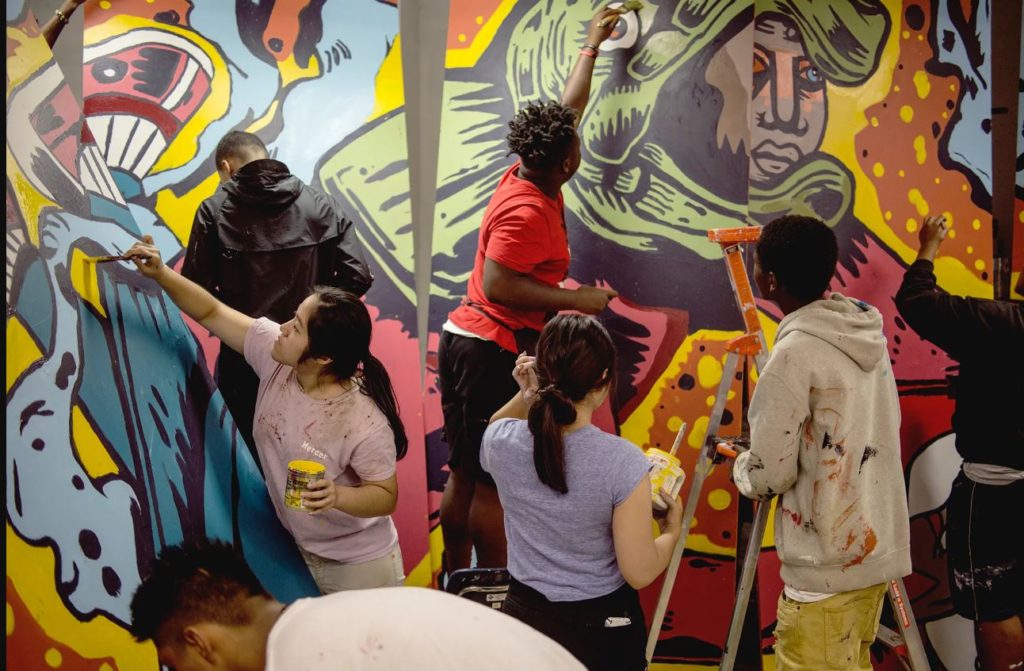 The Washington State Arts Commission is thrilled to announce the honorees of the 2023 Governor's Arts & Heritage Awards. The nine honorees' work spans glasswork, music education, community murals, and more. Established in 1966, the Governor's Arts & Heritage Awards are the highest honor bestowed by the Governor's office for accomplishments in arts and culture.
"These awards are a true community celebration," said Karen Hanan, Executive Director of ArtsWA. "Nominations poured in from across the state with a clear message: Washington is home to outstanding artists, organizations, and culture bearers that deserve to stand up and be recognized. Their work enriches our communities and enlivens the entire state."
The Governor's Arts & Heritage Awards will be presented on November 15, 2023. Explore the full list of honorees below.
🏆 Individual Award: Lino Tagliapietra
🏆 Individual Award: Ginny Ruffner
🏆 Organization Award: Urban ArtWorks
🏆 Organization Award: Sequim City Band
🏆 Young Leader Award: Collin J. Pittmann
🏆 Educator Award: Dr. Ashley DeMoville
🏆 Community Impact Award: Allied Arts of Whatcom County
 🏆 Legacy Award: Dr. Paul-Elliott Cobbs
🏆 Arts & Heritage Champion Award: Mimi Gardner Gates