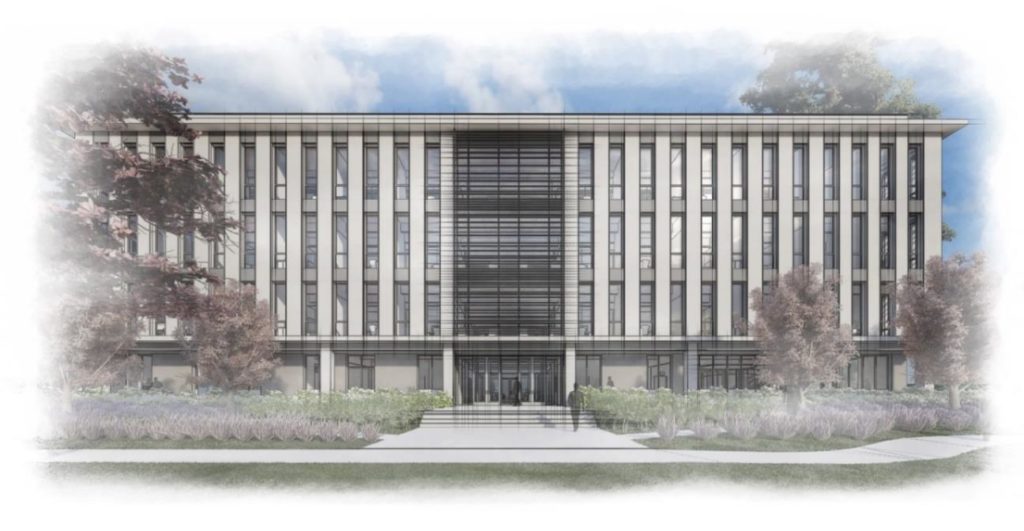 ArtsWA is pleased to share this exciting opportunity for an artist or artist team to incorporate artwork into the new Irving R. Newhouse Building on the Capitol Campus in Olympia, WA. The artwork is commissioned through ArtsWA's Art in Public Places program in partnership with the Department of Enterprise Services (DES). The building is currently in design, with construction scheduled to be completed at the end of 2024.
ArtsWA and DES are committed to Washington's vision of a Pro-Equity Anti-Racist (PEAR) state. To honor this commitment, we strongly encourage Black, Indigenous, and People of Color (BIPOC) candidates to apply. The Art Committee welcomes artistic visions that speak to the cultures, experiences, and contributions of these communities.
The artwork budget is $245,000, inclusive of design, fabrication, installation, and tax. Submissions are due by 4pm Pacific, Tuesday, June 14, 2022, through ArtsWA's Submittable site.
To learn more about this opportunity and apply, please read the complete guidelines.