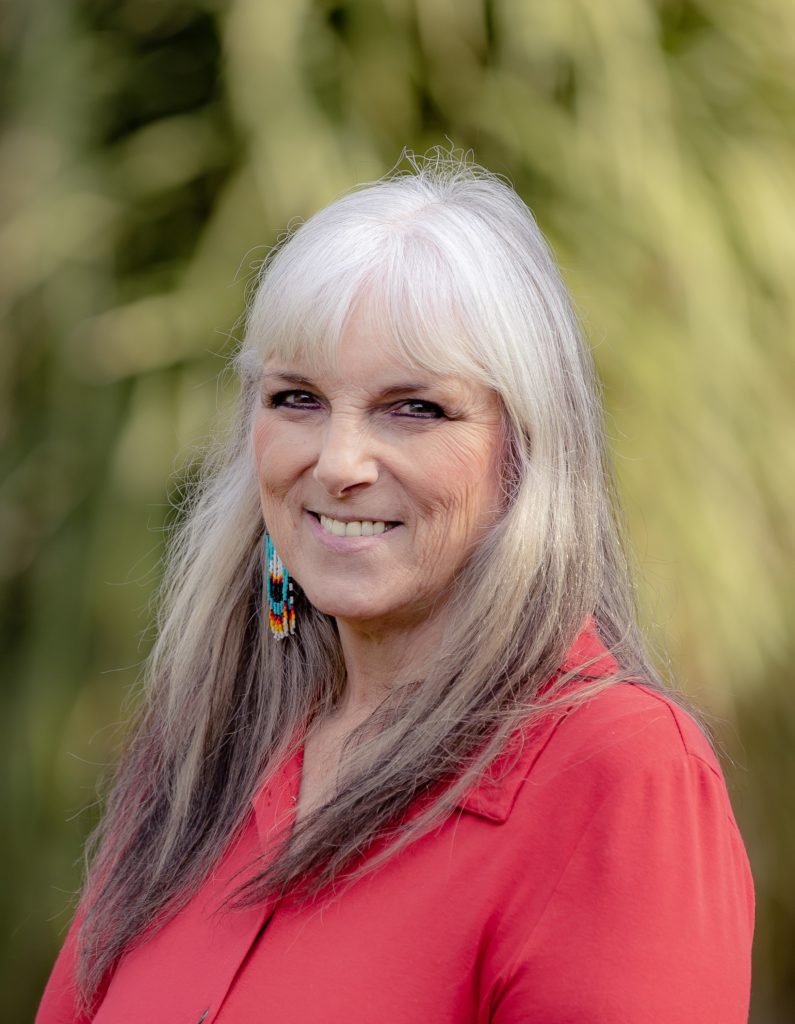 The Washington State Arts Commission announced that Cheryl Wilcox will manage its new Tribal Cultural Affairs Program, the first of its kind in the country.
Wilcox, Cowlitz member and Elder, has more than 15 years of experience collaborating with Tribes. She is passionate about supporting Tribes and aims to develop programs that respect and honor cultural values, traditions, and history. Wilcox is active in Cowlitz culture, traditions, ceremonies, and the preservation of ancestral knowledge.
"There are few things in life more important to me than supporting Tribal arts, culture, history, and traditional ways," said Wilcox. "This is an exciting program that has the potential of expanding understanding and appreciation for our Washington Tribes' culture, knowledge, and arts."
.