Past State Poets Laureate
Claudia Castro Luna
2018-2021
Castro Luna fled war-torn El Salvador for the United States at the age of 14 with her family, and went on to earn an MFA in poetry and an MA in urban planning. After working as a K-12 teacher, she became Seattle's first Civic Poet, a position appointed by the mayor. In that position, Castro Luna won acclaim for her Seattle Poetic Grid, an online interactive map showcasing poems about different locations around the city. The grid landed her an interview on PBS NewsHour. She is the author of the poetry chapbook This City and the collection Killing Marías.
Tod Marshall
2016-2018
In January 2016, Governor Jay Inslee appointed Dr. Tod Marshall as the fourth Washington State Poet Laureate. As Poet Laureate, he curated an anthology of poems by Washington poets called WA129. He serves as Robert K. and Ann J. Powers Professor Chair of the Humanities at Gonzaga professor. He is the first State Poet Laureate from Eastern Washington. Born in Buffalo, New York, Marshall grew up in Wichita, Kansas. He studied English and philosophy at Siena Heights University. He earned a Master of Fine Arts degree from Eastern Washington University. He graduated with his Ph.D. from The University of Kansas. He received the 2005 Washington Artists Trust Fellowship. He received the 2015 Humanities Washington Award for Scholarship and Service.
Marshall is the author of three poetry collections:
Dare Say (University of Georgia Press, 2002)
The Tangled Line (Canarium Press, 2009), Washington State Book Award Finalist
Bugle (Canarium Press, 2014), winner of the 2015 Washington Book Award
Marshall has also published a collection of interviews with contemporary poets, and an accompanying anthology of poems:
Range of the Possible (Eastern Washington University Press, 2002), Listed in the 2003 New York City Public Library Poetry Book List
Range of Voices (Eastern Washington University Press, 2005).
Elizabeth Austen
2014-2016
Elizabeth Austen offers poetry and journaling workshops for the staff at Seattle Children's Hospital. She produces poetry programming for NPR-affiliate KUOW 94.9. Publications including The Writer's Almanac, Verse Daily, Los Angeles Review, Bellingham Review and Willow Springs have featured her poetry. She has performed at Poets House in New York City, Minneapolis's The Loft, the Skagit River Poetry Festival, Spokane's Get Lit!, Seattle's Cheap Wine and Poetry and Bumbershoot. She earned a Master of Fine Arts degree at Antioch University, Los Angeles. She is the author of the following: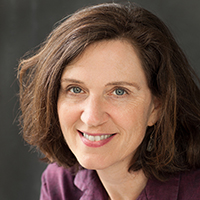 Kathleen Flenniken
2012-2014
Kathleen Flenniken came to poetry late, after working as a civil engineer and hydrologist at the Hanford Nuclear Reservation. She teaches poetry and is a co-editor and president of Floating Bridge Press. She lives in Seattle. She is the author of the following:
Famous (University of Nebraska Press, 2006), winner of the Prairie Schooner Book Prize in Poetry, Washington State Book Award Finalist
Plume (University of Washington Press, 2012), winner of the Washington State Book Award, Pacific Northwest Book Awards Finalist, William Carlos Williams Award Finalist for the Poetry Society of America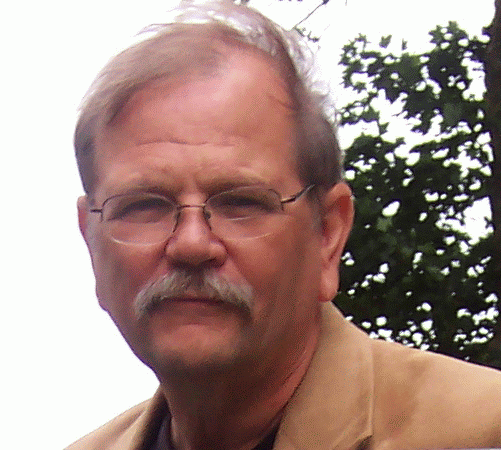 Samuel Green
2007-2009
Sam Green is a Washington native and resides on remote Waldron Island. For more than thirty years, he has served as editor of a small press focusing on the work of Washington poets. He has served as a visiting poet and teacher at Seattle University. He has been active with the Skagit River Poetry Festival. He studied at Highline Community College. He received Bachelor of Arts and Master of Arts degrees from Western Washington University. His poetry has appeared in numerous publications. He is the author of the following: